The Only Fully Magnetic Swapping Ring
With its patent-pending designed flat edge for stability providing the widest range on the market of 180° vertical kickstand and 360° rotation. Watch your mobile phone anywhere you want, listen to music, make a video call, or use as an alarm clock. Place it on your office desk, the kitchen counter, next to your bed, etc. With the OnixCLIP feature you can rotate the EDGE the opposite direction to provide a completely 90 degree Vertical view.

The luxury Ring For Your Smart Phone
The ONLY Swapping Designer Ring For Your Smart Phone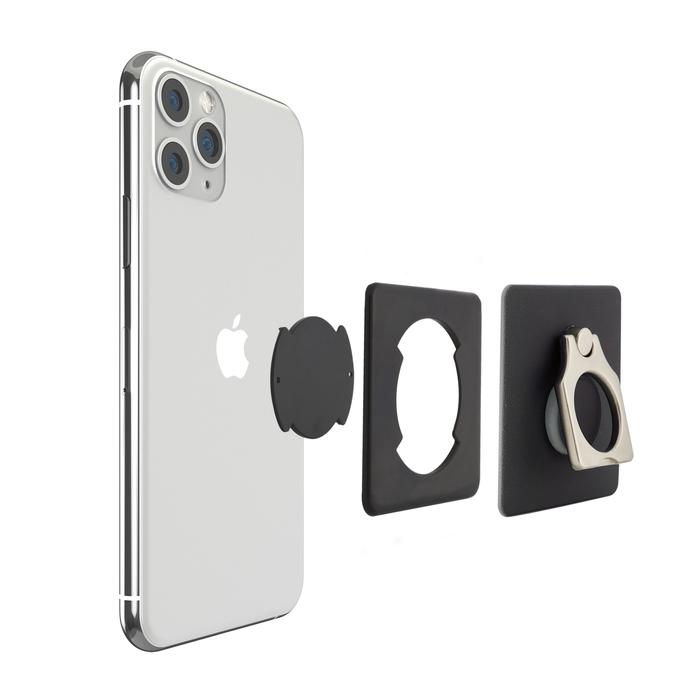 WIRELESS CHARGING COMPATIBLE USING OnixCLIP
The OnixEDGE means you get the ability to remove and swap or wireless charge using the additional OnixCLIP feature. your OnixEDGE will come with the OnixCLIP Compatible with any Smartphone,Tablet, iPad, Nook, Kindle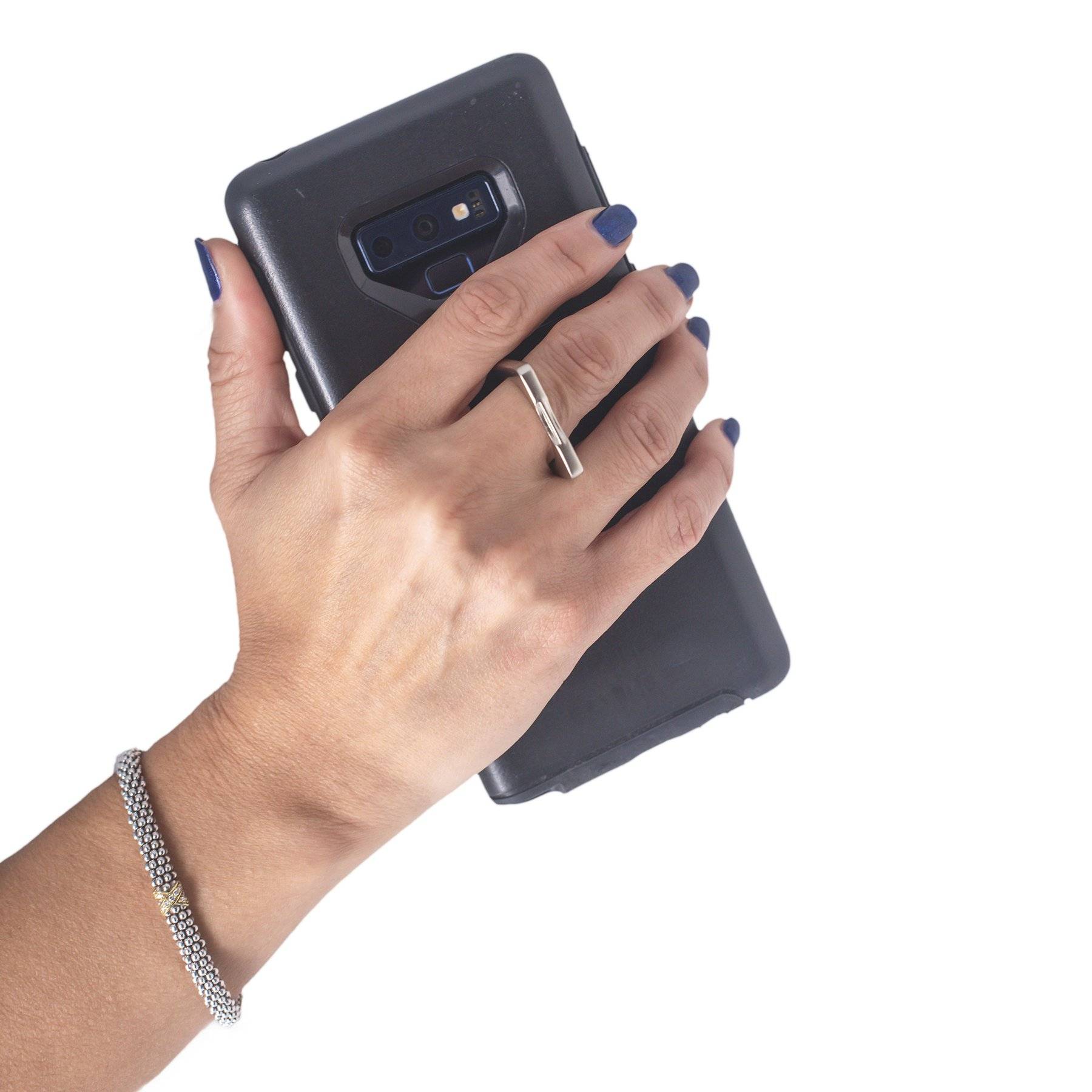 SAFE & SECURE GRIP
Never drop your device when using OnixEDGE and reduce the risk of theft. Simply place your finger ring or middle finger in the ring and your phone will rest comfortably on the palm of your hand, giving you more freedom in the way you hold your phone.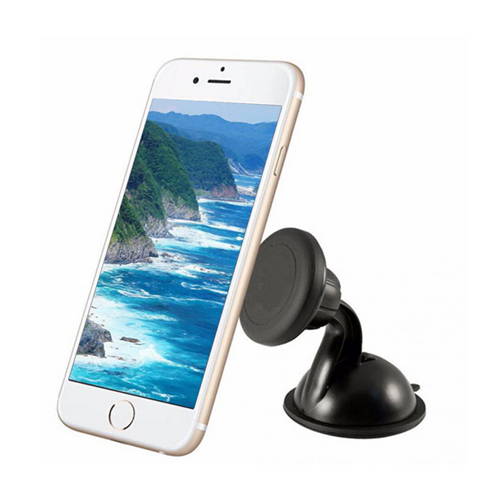 METAL MAGNETIC RING

Enables hands-free use of your phone. A simple but perfect solution for GPS, streaming music to your car radio or making hands-free calls. It is very easy to use the car mount, just attach the OnixEDGE to the very center of your phone and peel and stick the magnet anywhere on your dashboard or any surface.